EUROINVENT Outstanding Innovation Expo 2022
We are honored to invite you to the 1st Online Edition of EUROINVENT Outstanding Innovation Expo 2022. 
This event is held online from 30 Sept to 1st Oct 2022.
The event promotes creativity and innovation in international context.
Important dates:
Registration deadline: 20.09.2022
Registration form: [ download ]
Poster can be PDF/JPG – without imposed format.
email: euroinvent@yahoo.com
Exhibition purpose:
» Dissemination of research results;
» Evaluation of innovative potential and awards;
» Partnerships and agreements;
» Technology transfer; Implementation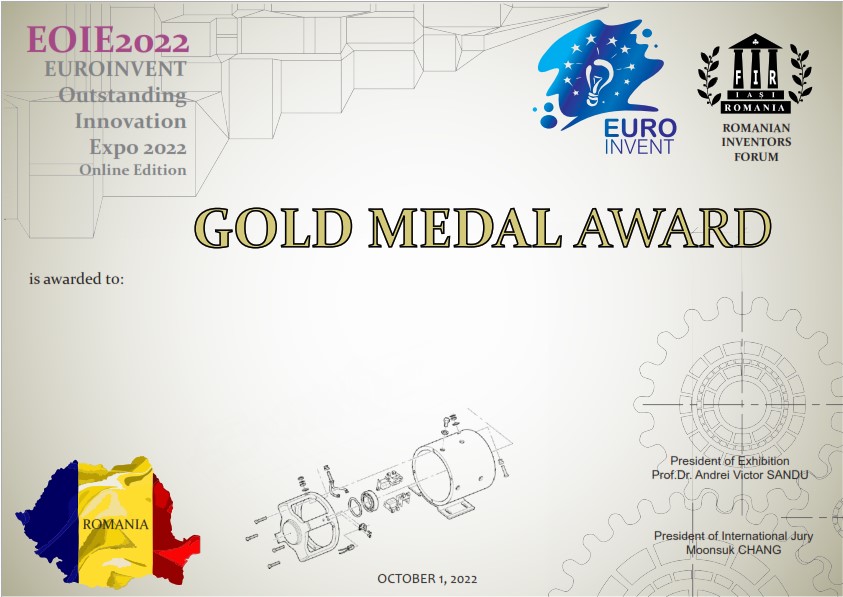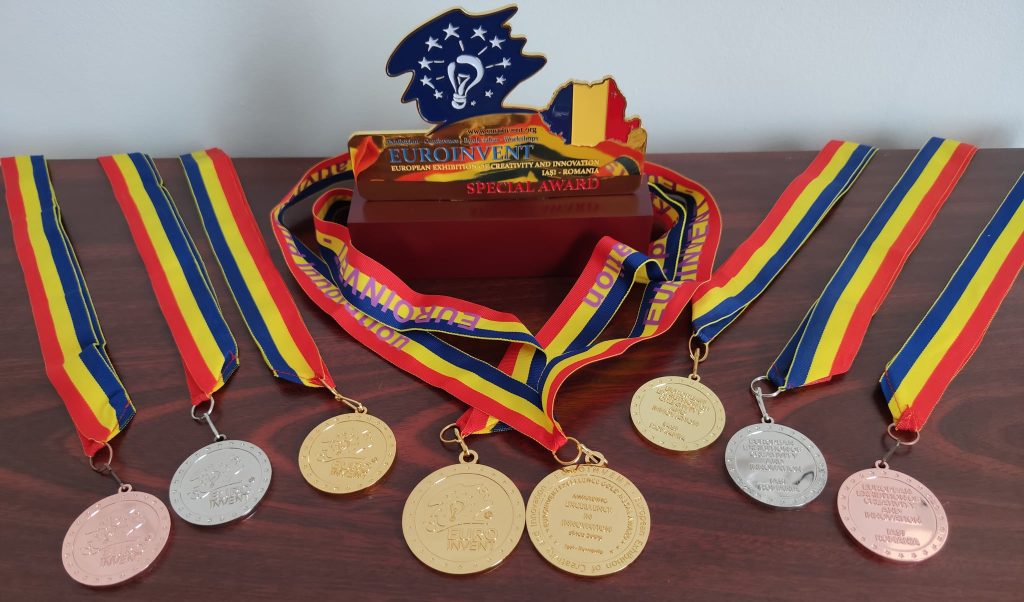 International Jury
President:
Moonsuk CHANG – TISIAS (Canada)
Members:
Layth ALLALAK – Iraqi Forum of Inventors (Iraq)
Ayhan DADASH – Turkish Inventors Association (Turkey)
Alina FODEA – Expert, Republic of Moldova (R.Moldova)
Mircea MANOLESCU – iSENTINEL (Romania)
Daniel Petre MATASARU – "Gheorghe Asachi" Technical University of Iasi (Romania)
Neven MARKOVIC –  Croatian Inventors Association (Croatia)
Fernando Maldonado LOPES – INVENTARIUM-SCIENCE (Portugal)
Ovidiu NEMES – Technical University of Cluj-Napoca (Romania)
Phan Quoc NGUYEN – Technical Vietnam National University, Hanoi (Vietnam)
Constantin UNGUREANU – Stefan cel Mare University of Suceava (Romania)
Yang Lung SHIH – WIIPA (Taiwan)
President of Salon:
Prof.PhD. Andrei Victor SANDU – Gheorghe ASachi Technical University of Iasi
Event organised by Romanian Inventors Forum with support of WIIPA – World Invention Intellectual Property Associations.
Evaluation will be carried on online platforms and based on documents you provided: descriptions, posters, video. 
Inventions can obtain Gold/Silver/Bronze and Special Awards. 
Your idea can create a better future for us and our children!